PRAGUE WEDDING PHOTOGRAPHER
Creating Memories Of Your Special Day
I would like to thank you for taking your time and visiting my site and for considering me to be the ones to capture the most precious and important moments of your new life. We approach each event with traditional and photojournalistic style and honor any special request. When you choose your wedding photographer, you're not just buying a service, you're investing in memories. That's why you should seek a talented artisan whose style fits your personal vision of the wedding day. Weddings is my specialty, I always strive to provide top Quality Services at truly Competitive Prices.
Photography is my passion, I love what I do and I do it the best.
I am a wedding photographer based in Czech. I really love to shoot weddings and to see and partecipate in the birth of a new family
Weddings are special for each one of us. Photographs are preserved for many years together, so that all of us can go back in time and re-live the past. Wedding photographs play an important role in respect to our emotions. Everyone wants their wedding photographs to be superior in all aspects, so choose a full time wedding photographer.
I am based in Prague, Czech Republic. I really like to shoot weddings abroad and to meet new and interesting people.
Choosing a destination wedding photographer is really a though decision because you will not see the pictures you're buying untill after your wedding day and probably you will see the photographer the day or hours before your wedding. Your decision is not a matter of faith.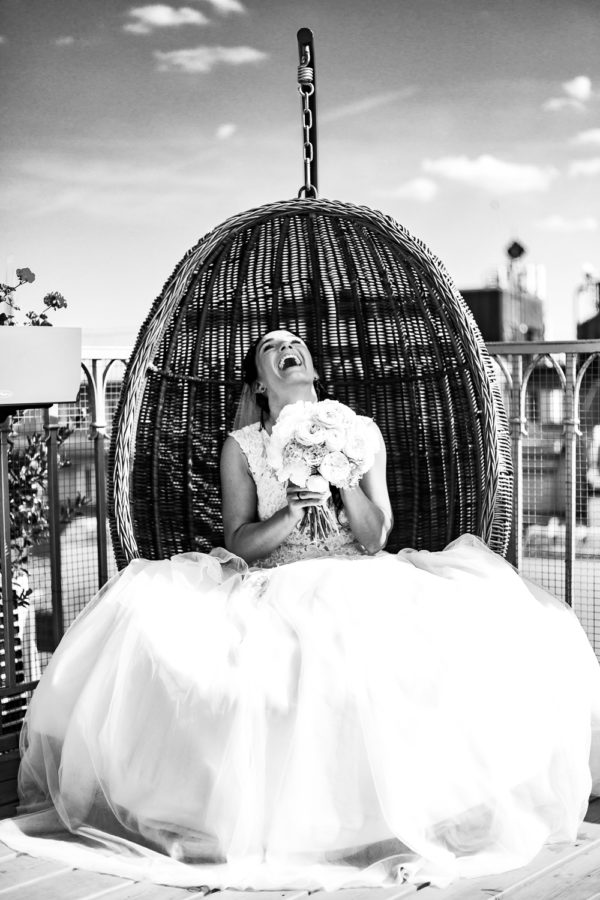 Remember that there are no second chances to have nice and candid shots of your wedding